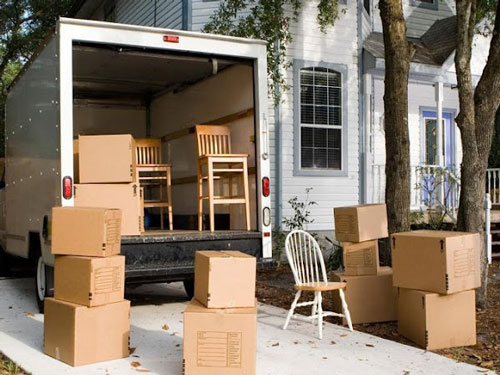 Living in the US can be very different. From the snow-covered mountains of Maine to the sands of the Chihuahuan Desert, from the icy vistas of Alaska to the sizzling beaches of Florida, across 6 time zones, our country is as beautiful as it is versatile.
It is not always easy to find one's perfect spot on this immense map. The best place to live, to work or to start one's own business will occasionally change as new laws are adopted, new infrastructure is built, the markets and the local climate change, as well as one's personal priorities and preferences.
Many people decide to leave their homes in search for a higher-quality life elsewhere, yet the process may seem intimidating and unclear at first.
This is where our company provides strong support and takes care of all the particulars so that you could focus on your strategic goals and avoid getting lost in the myriads of minutiae.
Our skilled and experienced team understand the challenges associated with moving and are always happy to help!
We arrange every step of the way to suit your needs best:
First, we work out a clear action plan and a schedule that works for you
Second, we come up with an optimal packaging solution
Third, we pack all your precious possessions with utmost care
Fourth, we transport all of those safe and sound to your new location
Fifth, we unload and install everything the way you want it
All our cargoes are insured, but we understand that one's belongings are more than just material values. They are part of one's life story and personal world. That is why we prioritize handling items with care and keeping them safe through the entire journey.
We value your trust and work to make moving fast and easy for you.
In our company, we make sure you are where you want to be – and so is your entire home.
Tetris Movers – you choose the place and leave the rest to us.
Contact us today and make a move towards a better life!