Fast services for every aspect of moving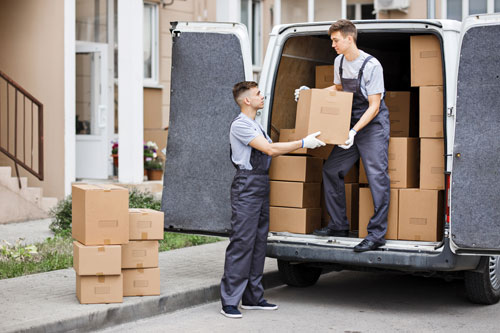 In an ever-changing world going at a fast pace, one often has to change. Business owners know that better than anyone. Market volatility, high rent and interest rates, as well as the ubiquitous need to optimize costs while maintaining productivity, often result in the decision to relocate one's business.
That is where we come in.
With years of experience and expertise, our team understand the challenges of moving and are excited to take them on. We know that moving can be fun when organized right!
Our process is simple and efficient:
Goal-setting
We learn about your business and help develop a high-quality action plan that meets your needs best
Planning
We schedule your relocation in the most efficient way to minimize downtime and keep your business going
Preparing
We liaise with all participants and stakeholders and arrange every step diligently and carefully
Moving
Our staff are quick and helpful. We handle your valuables with great care and transport them fast. We arrange your furniture and install your equipment with ease and a smile.
Doing business can be hard at times.
Moving does not have to be.
Tetris Movers – you choose your dream place and we get you there.
Contact us today and move your business closer to success!