A Moving Costs Checklist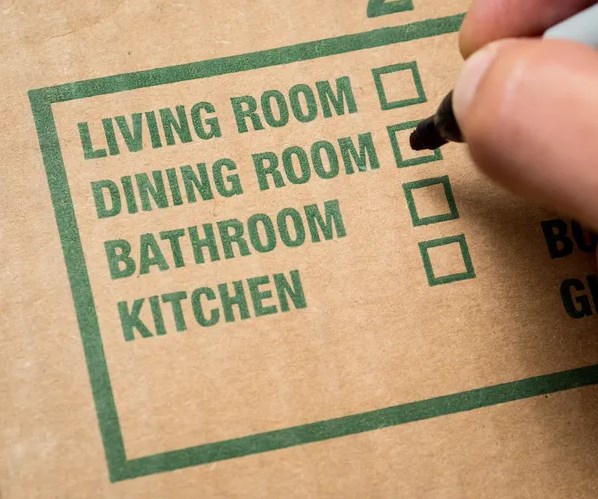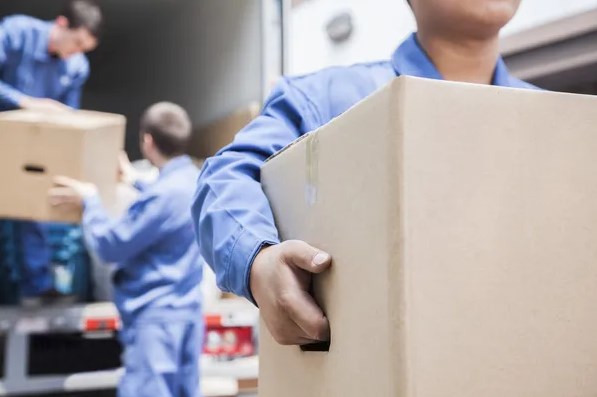 Moving can be an exciting but expensive experience. To avoid unexpected expenses, it's important to plan ahead and create a checklist of potential moving costs. Here are some essential items to consider when creating a moving costs checklist.
Hiring a moving company: The cost of hiring a professional moving company can vary depending on several factors, such as the distance of the move and the size of your household. Research different moving companies and compare their prices and services to find the best option for your budget.
Upgrading moving insurance: Basic moving insurance typically covers only a portion of the value of your belongings, and may not fully cover any damages or losses that occur during the move. Consider upgrading your moving insurance to ensure that your belongings ar fully protected.
Additional moving services: Moving companies may offer additional services, such as packing and unpacking, furniture assembly and disassembly, and storage options. While these services may come at an additional cost, they can help alleviate stress and make the moving process smoother.
Personal travel: If you're moving long distance, consider the cost of personal travel for you and your family members. This can include airfare, gas for a road trip, and lodging expenses along the way.
Costs at your new home: Once you arrive at your new home, there may be additional expenses to consider, such as security deposits, utility hookups, and other fees associated with moving into a new residence. By creating a comprehensive moving costs checklist, you can ensure that you're prepared for any expenses that may arise during the moving process. With careful planning and budgeting, you can enjoy a successful and stress-free move to your new home.